Dental Care Associates in Buffalo
Everything You Need To Know
Dental Care Associates of Buffalo has been providing the highest-quality dental services in Buffalo, Minnesota, for more than 50 years! We are a leading family dental practice in our community, and our two experienced dentists are also moms who understand the fast pace of parenthood. That's why we do everything we can to make your experience at our dental practice stress-free for the whole family.
I would give this dental office ten stars if I could!! Everyone there is so knowledgeable, caring and so pleasant. I would definitely recommend Dental Care Associates!!
SUE S.
You can rely on us to provide
HIGH-QUALITY
DENTAL CARE
You can expect the best dental
care and great customer service from
our caring, qualified team.
A FAMILY-FRIENDLY ENVIRONMENT
We are a family-oriented dental
practice with extensive experience
in children's dental care.
A STRESS-FREE
EXPERIENCE
Visits to the dentist don't
need to be stressful. You'll love our
relaxed, fun environment.
Lisa Spier, DDS, D. ABDSM
Dr. Spier grew up in Brainerd, Minnesota, as the oldest of three siblings. She knew from an early age that she wanted to pursue a career in a health-related profession and began practicing dentistry in 1992.
After graduating from dental school, Dr. Spier began working for the State of Minnesota part time providing care for the developmentally disabled. She also worked part time in private practice in Farmington. In 2000, Dr. Spier took over Dental Care Associates of Buffalo.
Dr. Spier offers a full range of family dental services, including cosmetic, restorative, and orthodontic treatments, and is also a sleep dentistry specialist. Inspired by her own sleep apnea journey, Dr. Spier found a sleep appliance to be life-changing and couldn't wait to offer oral appliance therapy to her patients so they, too, could sleep better and improve their health.
Outside of work, Dr. Spier's interests range from early morning walks and amateur photography to scrapbooking and painting barn quilts. She is married to Ron, and they have two adult children.
Memberships:
American Academy of Dental Sleep Medicine
American Dental Association
Minnesota Dental Association
St. Cloud Dental Society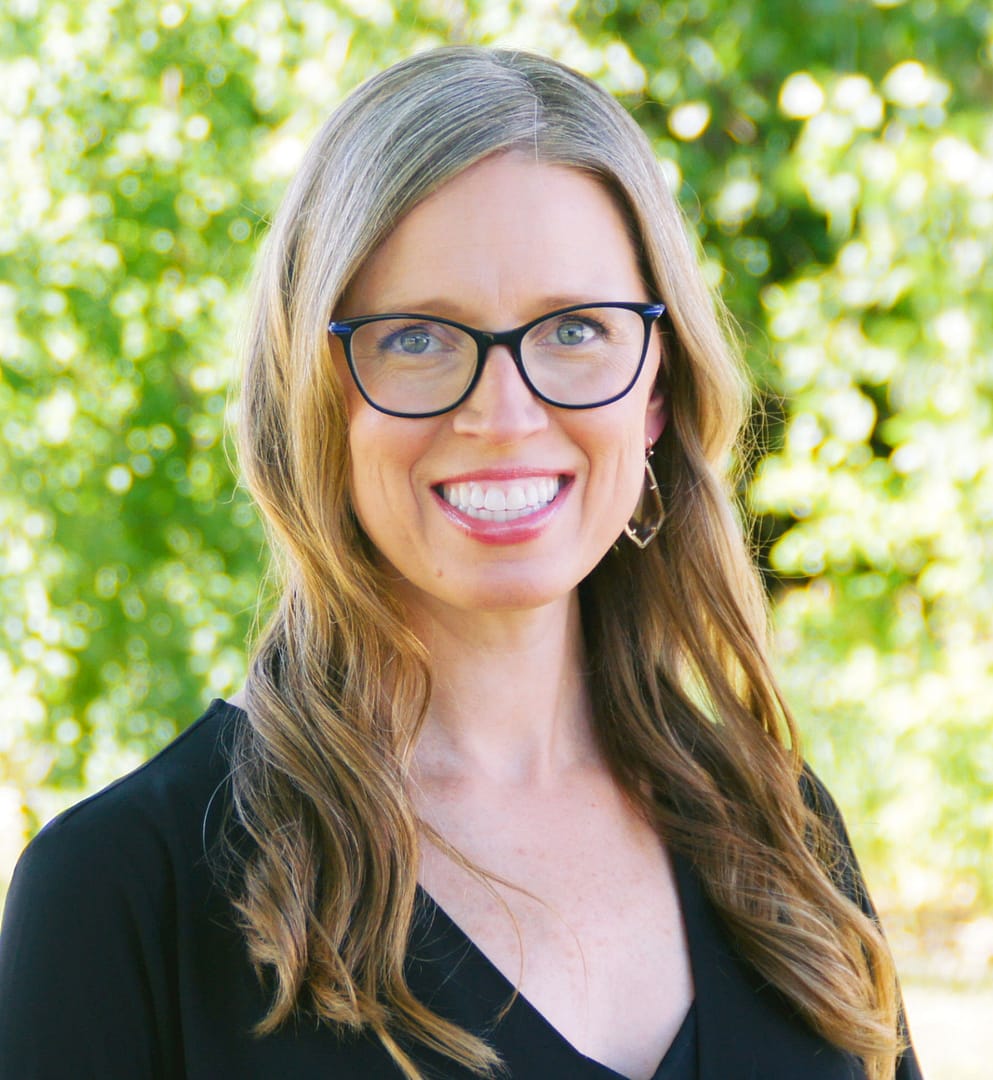 Dr. Roseberg grew up in Willmar, Minnesota. Dentistry and orthodontics run in the family: She first became interested in a dental career because her father was an orthodontist and her godfather was a dentist. Inspired by their passion for the profession, she first obtained a bachelor's degree in psychology and then completed her Doctor of Dental Surgery in 2005.
Known for her compassionate nature and gentle chairside manner, Dr. Roseberg takes the time to listen to each patient and care for them like they are a member of her own family. Dr. Roseberg enjoys continuing her education so she can provide the best possible care to her patients. She was also an annual volunteer at Team Smile and provided free dental services for underserved children.
Outside of the dental office, Dr. Roseberg loves spending time with her husband, Will, and her two elementary-age children, Hunter and Weston. They enjoy fishing, cross-country skiing, gardening, and family game nights.
Memberships:
American Dental Association
Minnesota Dental Association
Minneapolis District Dental Society
Seattle Study Club
Spear Study Club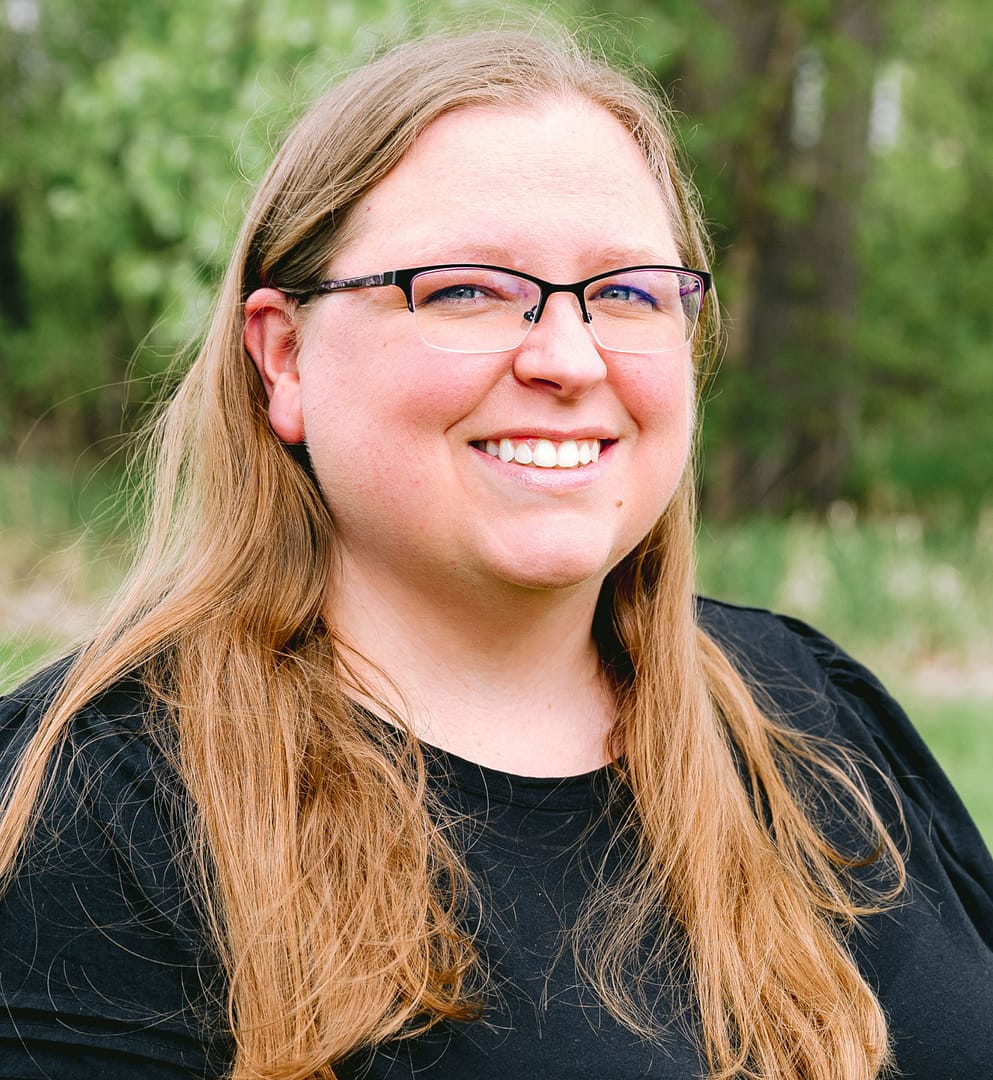 Certified and Licensed Dental Assistant
Rachel graduated from St. Cloud Technical & Community College in 2018 with a degree in dental assisting. She grew up in Buffalo and likes crafting, fishing, and camping. She has a dog named Creek and enjoys spending time with her family.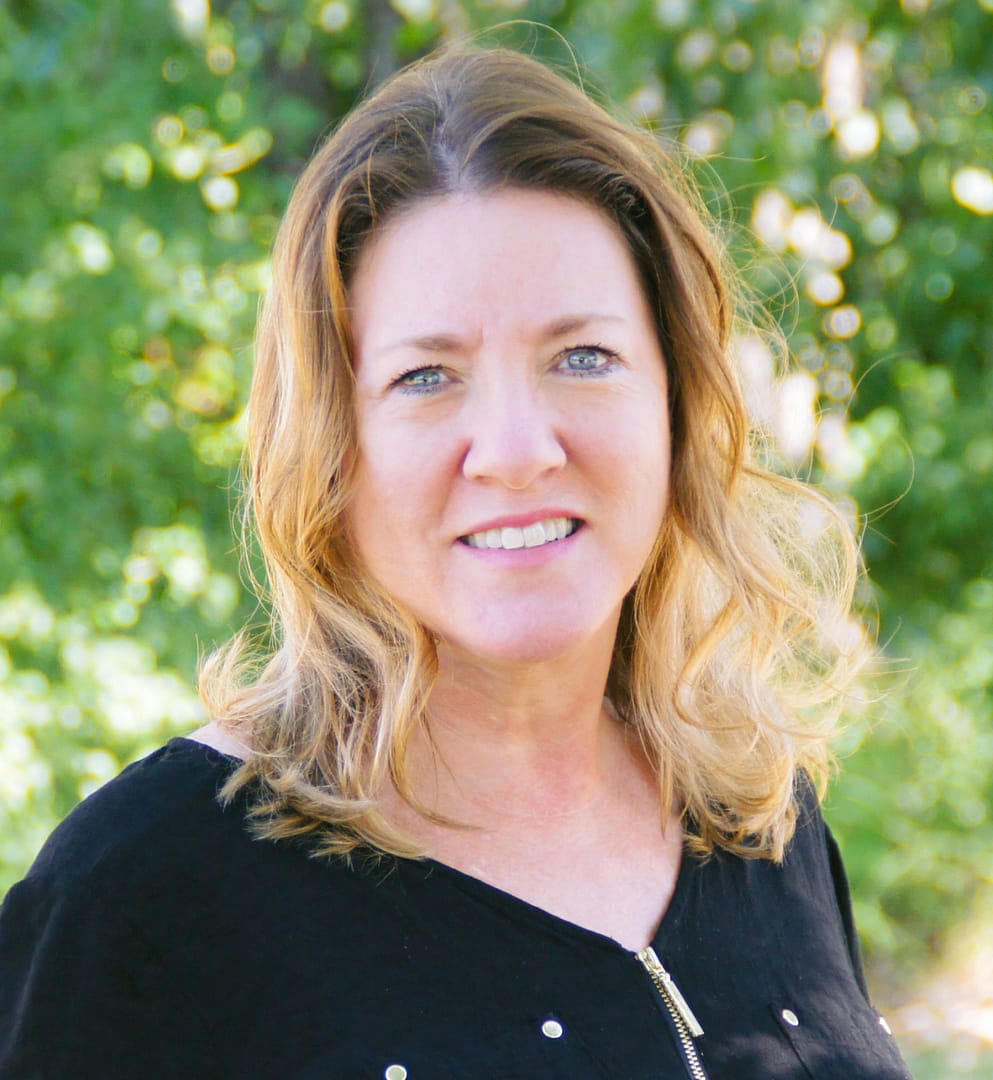 Licensed Dental Assistant
Lyne works at Dental Care Associates of Buffalo as a dental assistant. She grew up on a farm two miles east of Montrose but now lives in Buffalo with her husband, Tony. She has two married daughters and three grandchildren. In her spare time, Lyne loves playing with her grandkids, Sunday drives, and singing, as well as playing the guitar, string bass, and clarinet.
Certified and Licensed Dental Assistant
Joleen works at the practice as a dental assistant, a career she pursued because she always liked going to the dentist, and she likes helping people. Joleen grew up in St. Michael and graduated from Hennepin Technical College in 2012. Joleen loves being a mom to her three children. Outside of the office, you'll find her listening to music, watching scary movies, and drinking coffee. She's also a big fan of the Minnesota Vikings.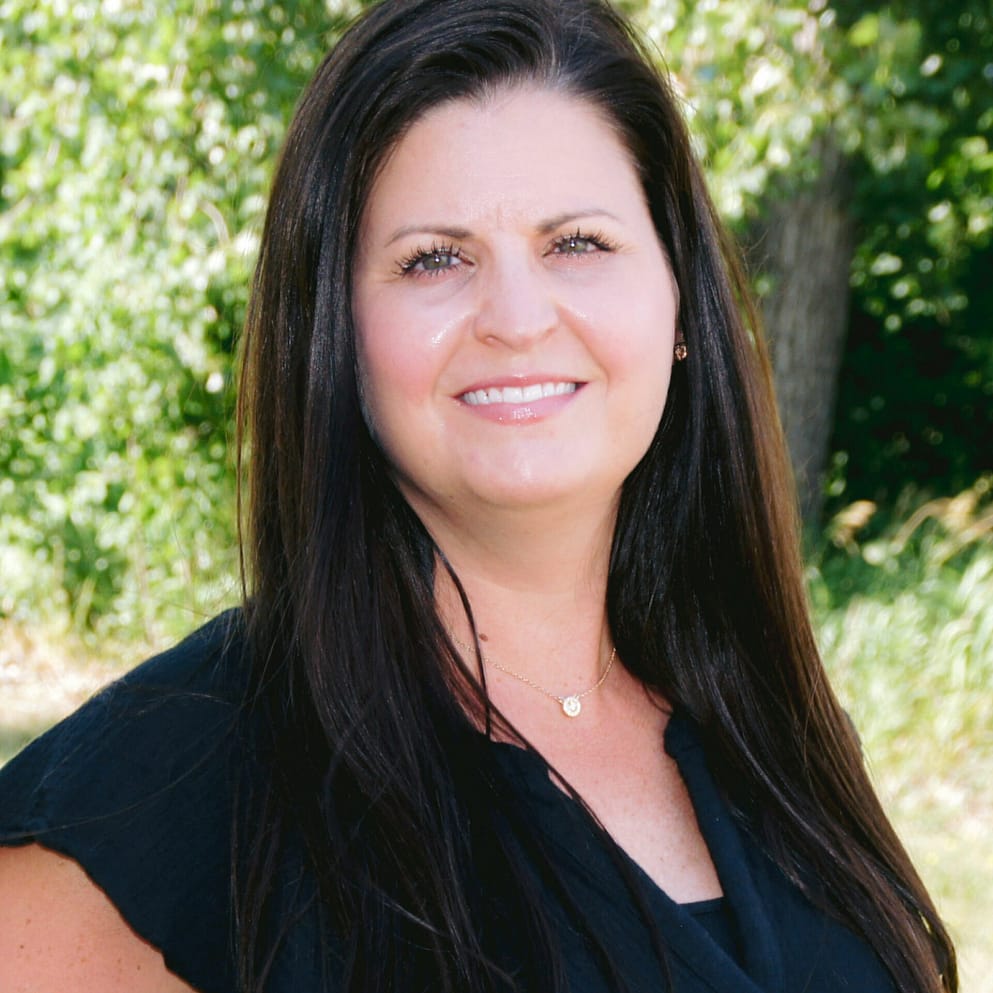 Dental Hygienist
Allyson joined the practice in 2013. She grew up in the small town of Rugby, North Dakota. She went to college at Moorhead State and Northwest Technical College, where she graduated with her degree in dental hygiene before moving to Minnesota to start her career. She is married with two children and has a black Labrador. In her spare time, you'll find Allyson working out, watching her kids play hockey, or hanging out with her friends and family.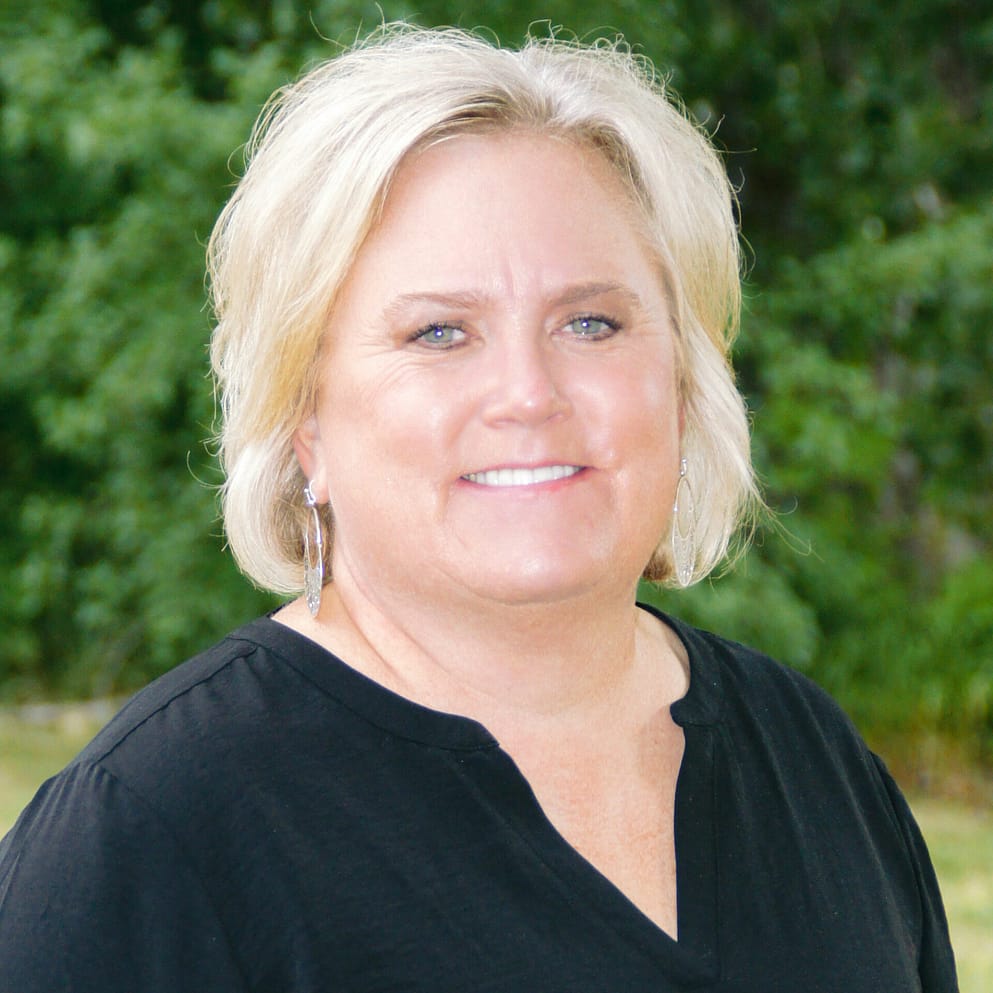 Patient Coordinator
Karen has been with the practice since 2013, and since then she has become an integral part of the administrative team. She met her husband on a blind date and has now been married for 26 years and has two adult children. Her kids tell her that her dog is way more spoiled than they ever were!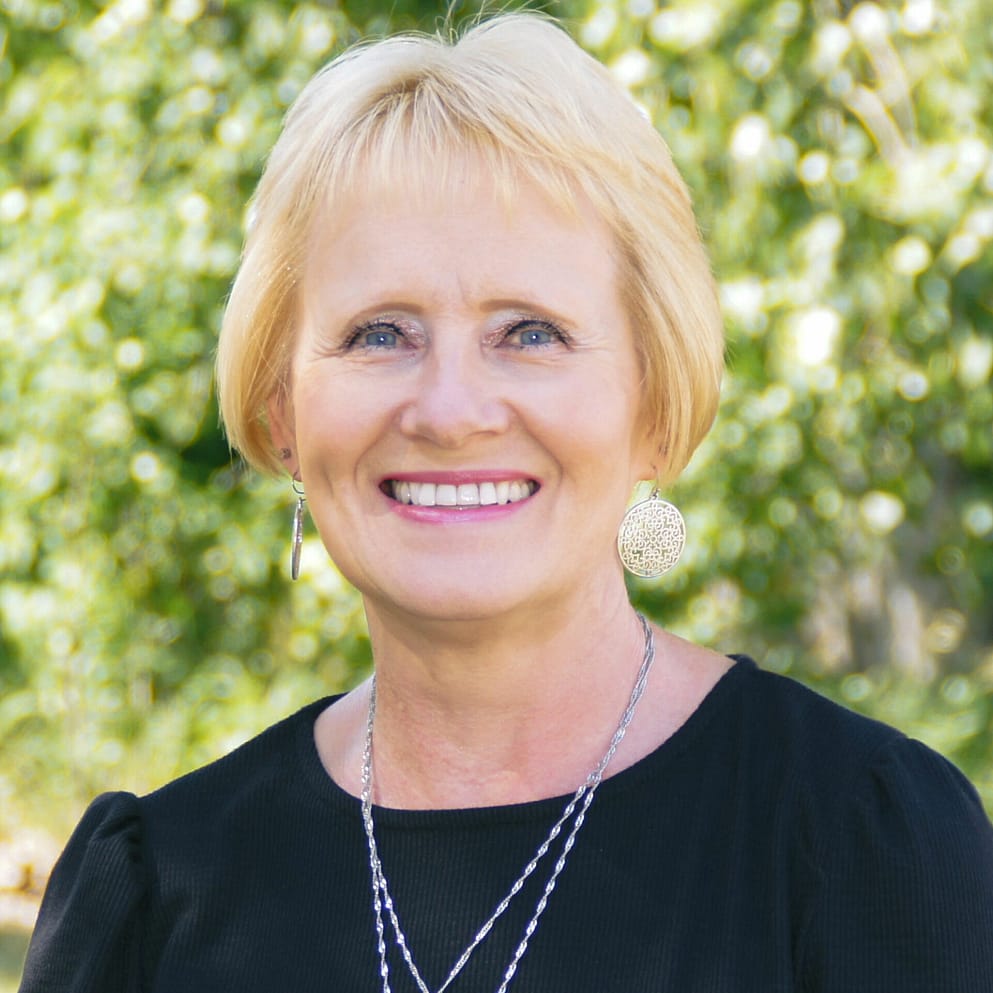 Patient Coordinator
LuAnn joined Dental Care Associates of Buffalo in 2009. She loves greeting patients with a smile when they come through the door. She enjoys making patients feel comfortable and relaxed and helping them to overcome any nervousness or anxiety. When she's not working, LuAnn enjoys spending time with her husband and two adult children. She also enjoys traveling, reading, walking, baking, and sharing with others. On top of all of that, she has a Havanese that keeps her on her toes!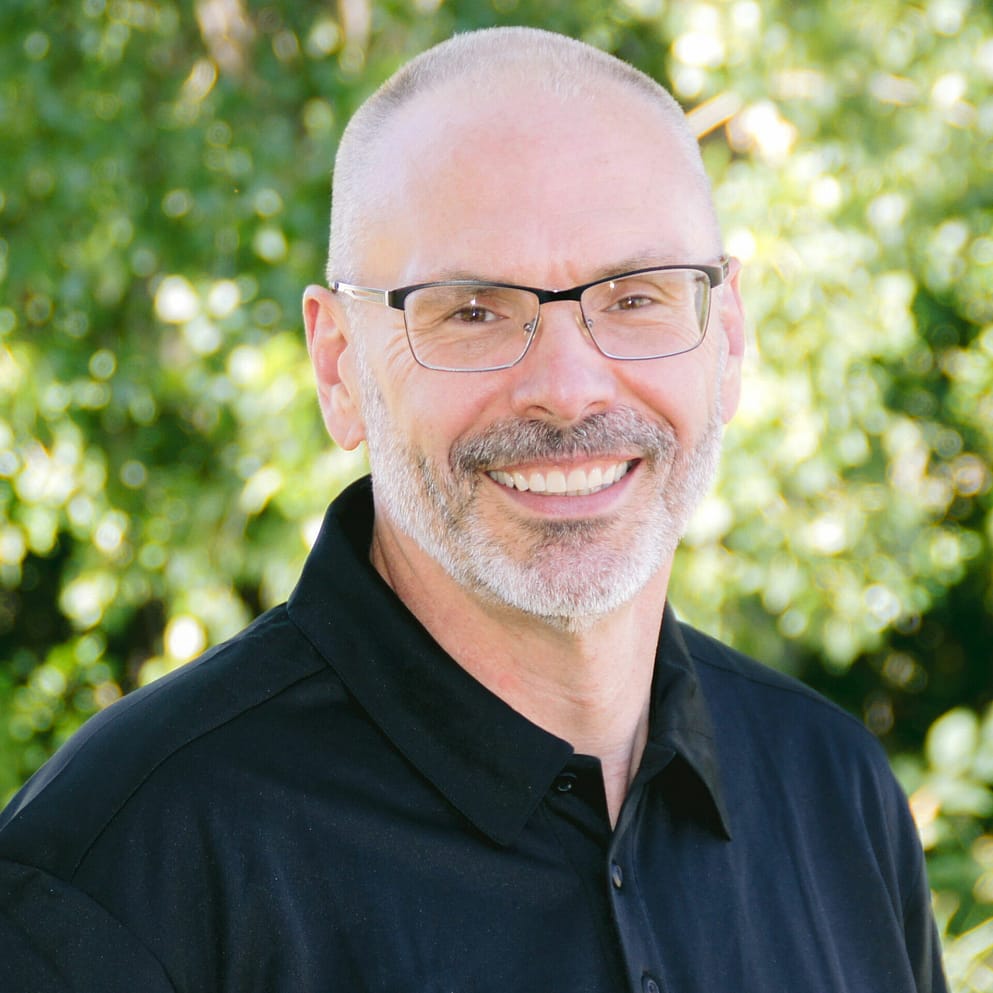 Business Manager
Ron has been the business manager at Dental Care Associates of Buffalo since 2002. He was born and raised in Sauk Centre, Minnesota. He studied marketing and sales management at Alexandria Technical & Community College.
Ron is married to Dr. Lisa Spier, and they have two adult children. Outside of the office, Ron is actively involved in youth sports as a coach, board member, and referee. He also likes doing CrossFit, playing golf and pickleball, and hanging out with Bentley, his dog.
FAMILY DENTISTRY
cosmetic DENTISTRY
restorative DENTISTRY
We like to make it easy for you and your family to maintain great oral health!
As your family dentist, we can take care of all your family's dental care needs. Everything we do is aimed at preventing major dental problems, creating good dental habits for your children, and helping you and your family maintain healthy smiles for a lifetime.