The Dental Implant Industry Has Changed Over the Past Twenty Years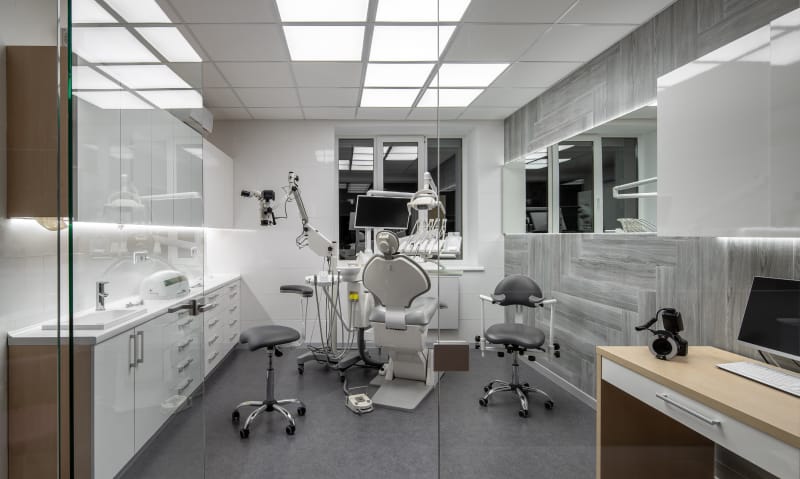 Dentures can be replaced with dental implants, and although some people may not be the best candidates, technology has changed.
Until just a few decades ago, patients who suffered from gum and bone recession were unable to receive dental implants. Strong foundations were, and still are, required for dental implants.
When the bone was gone, which occurs when a tooth is lost, dental implants were impossible. Thankfully, that is no longer the case.
Bone grafting can give you a beautiful smile with natural looking teeth that are at least as strong as your own.
What are Dental Implants?
Titanium surgical steel implants are surgically implanted into the jawbone. Artificial teeth are attached to the posts atop the implant. Usually, this process occurs about 6 months after healing since the sutures need time to heal before it can continue. It is possible that your healing time will be extended by nine months to a year if bone grafting or gum grafting is required.
What Dental Implants Can Do For You
Implants placed beneath your gum line act as replacement teeth roots that support your replacement teeth giving you a beautiful smile that will last for the rest of your life with proper care.
It is now possible to eat the foods you loved when you were younger and smile while doing it. When you don't have missing teeth or faulty dentures, you can talk confidently, smile, and have a good laugh.
How Missing Teeth Affect You and Your Overall Health
Your smile and confidence are affected by missing teeth. It may be impossible to show off your pearly whites if you are missing a tooth or teeth. You also suffer from poor overall health when you have missing teeth. When there are many missing teeth in a mouth, there is usually gum disease and tooth decay. If that is the case, you are at high risk for heart problems.
Are Dental Implants Effective?
You are a good candidate for a dental implant if you are in good health, have healthy gums, and have enough bone structure for support. If you are able to undergo gum or bone grafting, you can still qualify for dental implants. Most dental implants are successful between 85 and 90 percent of the time, depending on where they are placed.
Smokers and people who clench or grind their teeth may not have success with dental implants. Patients with osteoporosis or diabetes may have other complications which make the procedure more dangerous. Most implant failures are caused by poor oral hygiene or grinding of the teeth.
Beautiful and Healthy Teeth are a Phone Call Away
It is possible to have a mouthful of beautiful teeth with dental implants. Please contact us for a no-obligation consultation regarding dental implants. You will be pleased with the smile they provide you.