Gentle, Expert Dental Care for Your Family
Gentle, Expert Dental Care for Your Family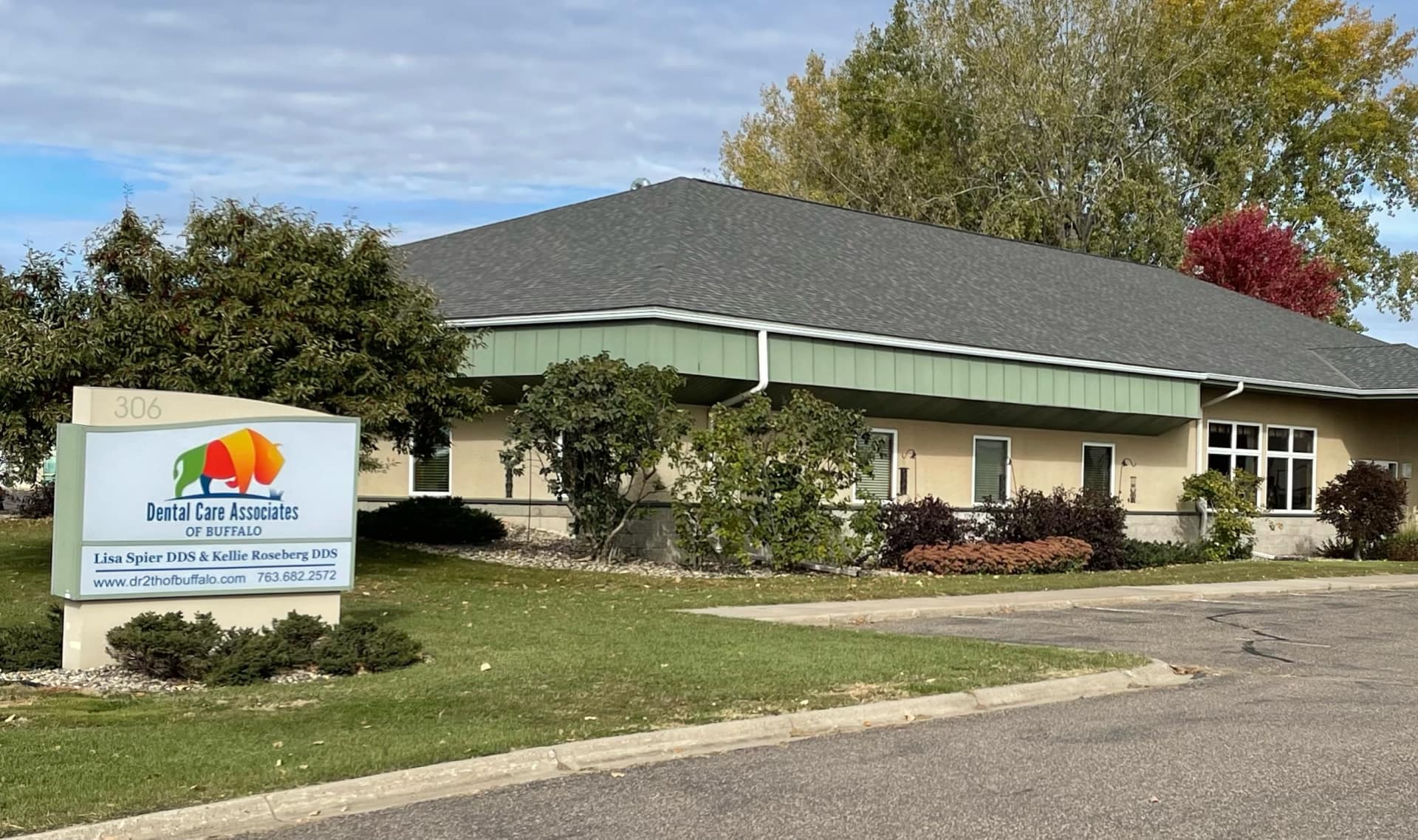 Stress-Free, Affordable Dental Care for the Whole Family
We've been serving families in Buffalo for over 50 years!
Dental Care Associates of Buffalo has been providing premier dental services in Buffalo, Minnesota, for more than 50 years! We are a leading family dental practice in our community, and our two experienced dentists are also moms who understand the fast pace of parenthood. That's why we do everything we can to make your experience at our dental practice stress-free for the whole family.
It had been over five years since my last dental exam. I have several problems with my teeth and fear and embarrassment had kept me...
dental care associates of Buffalo did an amazing job. I have high anxiety at dentists. they help me through all of it, it was really...
Rita Varner-Otness
2 weeks ago
This clinic has been my dentists for years. Very professional. Each dentist I have seen gives me honest advise for my oral health care....
At Dental Care Associates of Buffalo, we offer care for your whole family, from babies to seniors. We provide a range of professional dental services, including general, preventive, restorative, and cosmetic treatments. Providing your family with the highest-quality dental care is our top priority.
A beautiful smile can boost your confidence and improve your self-esteem. We offer a range of cosmetic dental solutions that can dramatically transform your smile. Whether you're dealing with discoloration, crooked teeth, missing teeth, gaps, or otherwise, our skilled team can help you. Get the smile of your dreams today!
Decay, chips, cracks, or other damage can make you reluctant to smile. But there are a range of treatments available that can put that smile right back on your face. At Dental Care Associates of Buffalo, our restorative techniques help patients regain oral function, strengthen their teeth, and improve their overall look.
Preventive Care for Children
At Dental Care Associates of Buffalo, your children are in excellent hands. Our dentists not only have many years of clinical experience but also are moms. We know your child's health is your top priority. To help you navigate their dental health, we've answered some FAQs and provided some great dental tips for busy moms.
Let's keep your family smiling!
Making Dental Care Easy for Your Family
We know how much you value your family's health. That's why we make visits to the dentist easy for your family by offering a comprehensive range of services, a family-friendly environment, and convenient appointment times.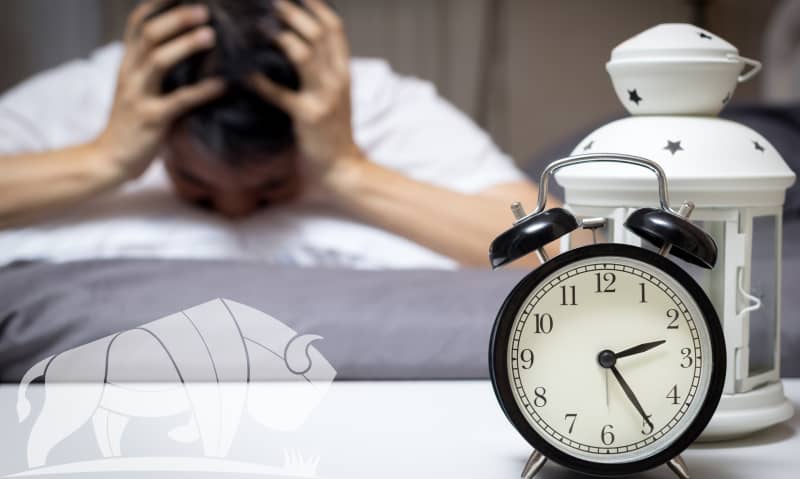 Subtle Symptoms of Obstructive Sleep Apnea More than 26% of adults over 30 have undiagnosed sleep apnea, and other studies suggest that as many as 20% of all adults experience mild symptoms of obstructive sleep apnea (OSA). Despite OSA being so common, the average person is only somewhat familiar with sleep apnea and its effects…
Read More

→
Obstructive Sleep Apnea in Children Over 25% of adults suffer from sleep apnea symptoms, but this sleep-disordered breathing condition also affects up to 5% of children. It's important for parents to be aware of how sleep apnea presents in children, as symptoms often differ from what adults experience. The sooner you recognize these symptoms as…
Read More

→
Looking to enhance your smile? Tooth whitening could be what you are looking for. If you are unhappy with the whiteness of your smile, there are a few different types of teeth whitening treatments available, from over-the-counter remedies from the drugstore to professional options provided by your dentist. But what can you expect from a…
Read More

→