Gentle, Expert Dental Care for Your Family
Gentle, Expert Dental Care for Your Family
Stress-Free, Affordable Dental Care for the Whole Family
We've been serving families in Buffalo for over 50 years!
Dental Care Associates of Buffalo has been providing premier dental services in Buffalo, Minnesota, for more than 50 years! We are a leading family dental practice in our community, and our two experienced dentists are also moms who understand the fast pace of parenthood. That's why we do everything we can to make your experience at our dental practice stress-free for the whole family.
My family has all had great experiences here (as good as you can get for visiting the dentist!). The staff were all very friendly and...
Julie Vande Steeg
in the last week
Appreciate that Dental Care Associates will always fit you in as needed. Staff is always friendly, professional and your comfort is a priority. Love Dr....
Always a good experience. Dr Spiers and all the staff are friendly and helpful. Everything is explained and never any surprises. I would highly recommend...
At Dental Care Associates of Buffalo, we offer care for your whole family, from babies to seniors. We provide a range of professional dental services, including general, preventive, restorative, and cosmetic treatments. Providing your family with the highest-quality dental care is our top priority.
A beautiful smile can boost your confidence and improve your self-esteem. We offer a range of cosmetic dental solutions that can dramatically transform your smile. Whether you're dealing with discoloration, crooked teeth, missing teeth, gaps, or otherwise, our skilled team can help you. Get the smile of your dreams today!
Decay, chips, cracks, or other damage can make you reluctant to smile. But there are a range of treatments available that can put that smile right back on your face. At Dental Care Associates of Buffalo, our restorative techniques help patients regain oral function, strengthen their teeth, and improve their overall look.
Preventive Care for Children
At Dental Care Associates of Buffalo, your children are in excellent hands. Our dentists not only have many years of clinical experience but also are moms. We know your child's health is your top priority. To help you navigate their dental health, we've answered some FAQs and provided some great dental tips for busy moms.
Let's keep your family smiling!
MAKING DENTAL CARE EASY FOR YOUR FAMILY
We know how much you value your family's health. That's why we make visits to the dentist easy for your family by offering a comprehensive range of services, a family-friendly environment, and convenient appointment times.
Love your smile—and your orthodontic treatment. A straighter smile helps boost your self-confidence and provides better long-term oral health. However, patients of all ages are hesitant about getting braces. Clear aligners offer an alternative treatment option from your family dentist, and many are choosing to take advantage of the numerous benefits it offers. 1. Clear…
continue reading blog

→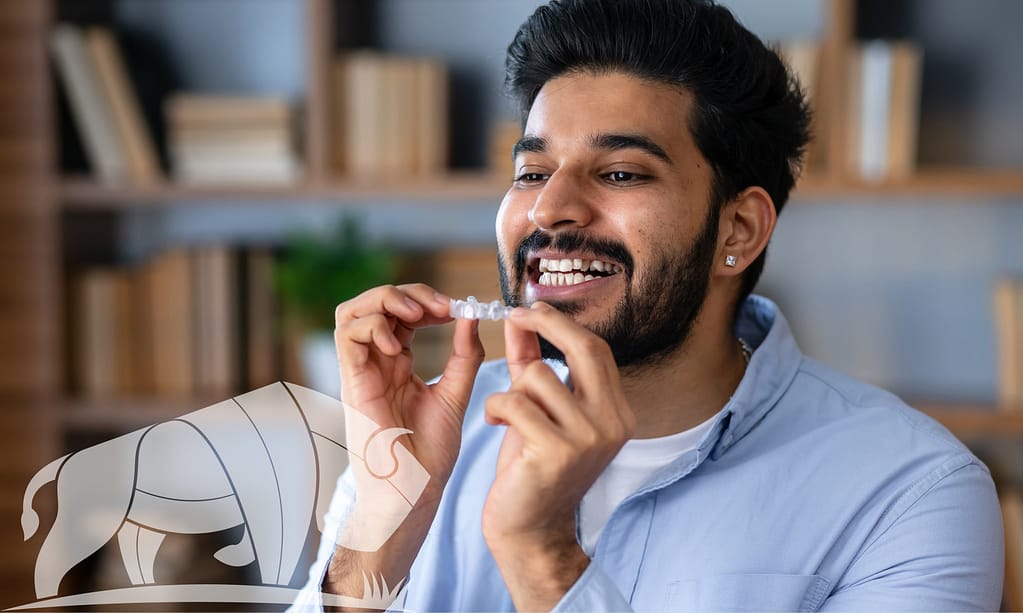 Getting the Most from Your ClearCorrect Experience Clear aligner treatment provides an option for many patients who want straight teeth and a well-aligned smile but want to avoid the discomfort and hassle of braces. While clear aligners are convenient, there are still a few things you should keep in mind during your treatment. Follow these…
continue reading blog

→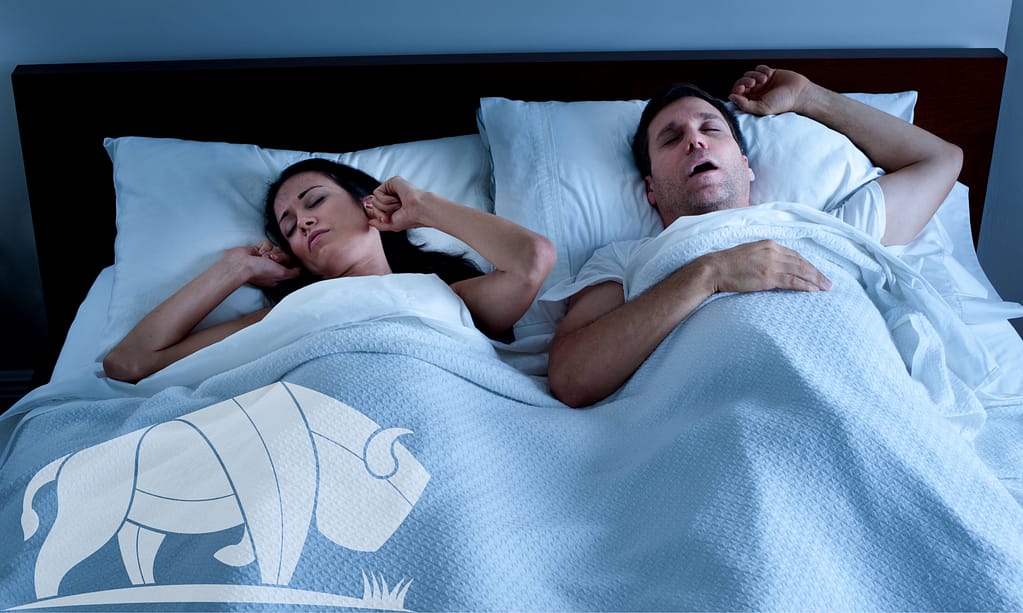 Here are some facts about sleep apnea. What is sleep apnea? You might have heard of it before, but despite being a fairly common condition, you may not know much about it. Many misconceptions are floating around about obstructive sleep apnea and what it means for those dealing with it, so here are the real…
continue reading blog

→