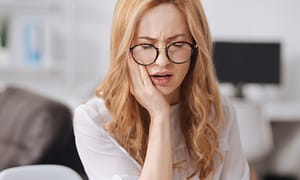 If you suddenly develop a toothache or a flash of pain in your gums, you are not alone. The two most likely explanations are that you may have developed tooth ...
CONTINUE READING BLOG

→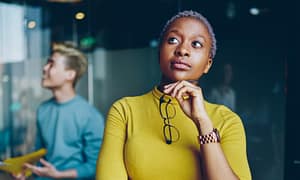 The wisdom teeth were an important part of early human development. But with the advancement of modern dentistry and oral care they have been rendered obsolete and the molars we ...
CONTINUE READING BLOG

→
Brush your teeth and take good care of them – you've heard the adults tell you this ever since you were little. While some people managed to get through from ...
CONTINUE READING BLOG

→